Digital advertising to help your brand "Get Found".
We'll help your brand "Get Fount" — Google, digital TV, Instagram, and many more.
Max SEO Pros will help you create eye-catching and results-driving digital ad campaigns.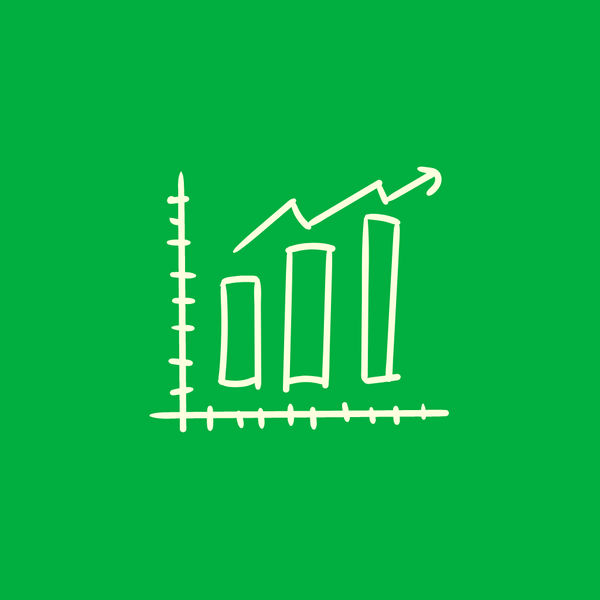 Google Ads
"Get Found" with our SEO program that will help you rank higher for your best keywords on search and hashtags on social.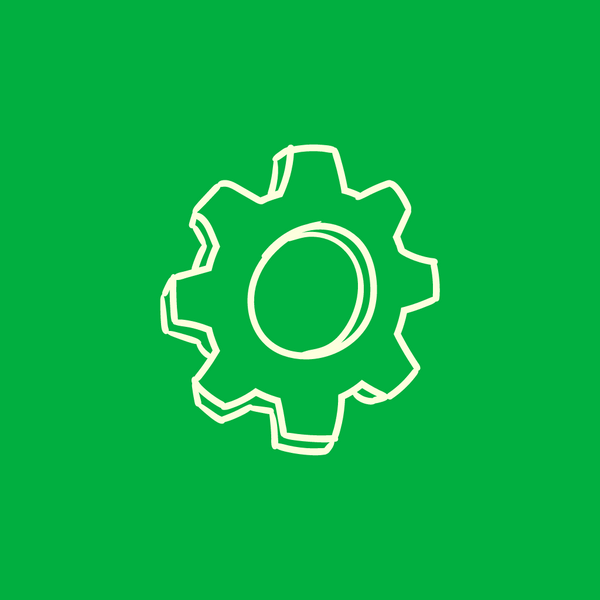 Digital TV Commercials
Video is king! Start ranking higher on Google maps and other local listings when people need the products and services you sell. You can start to "get found"!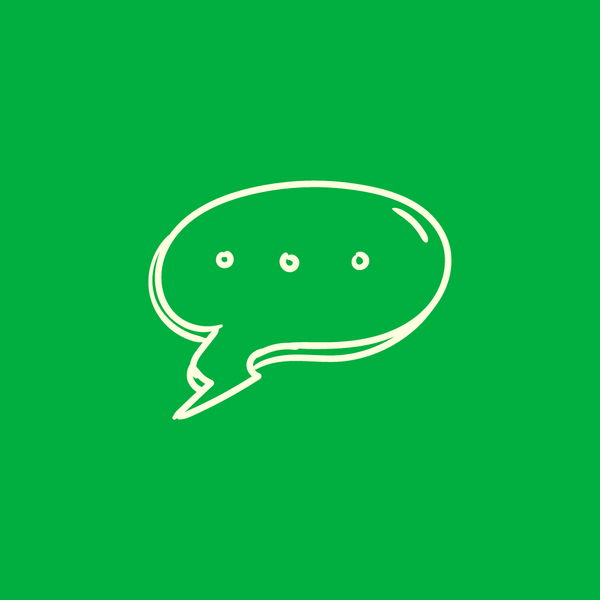 Facebook & Instagram Ads
We'll write SEO-rich blog articles for you each week (or month) to keep your website updated with fresh content. You can start to "get found"!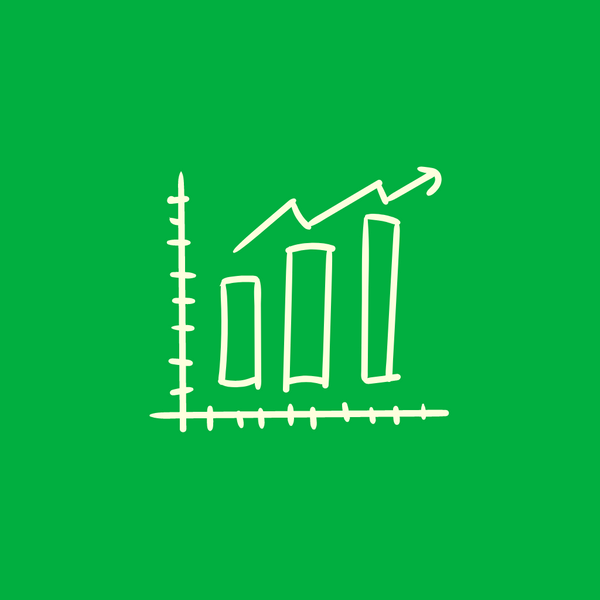 Retargeting Ads
Stay out in front by creating eye-catching social content and schedule them to be posted throughout the month. You can start to "get found"!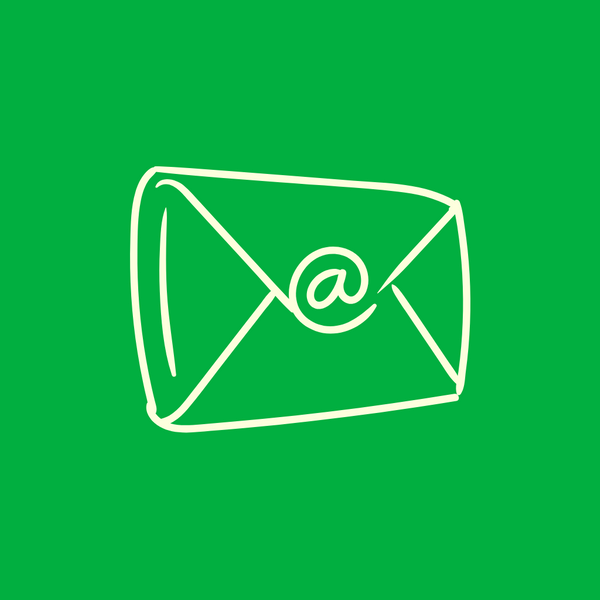 LinkedIn Ads
Start creating winning email marketing strategies so you stay top of mind with your contacts. You can start to "get found"!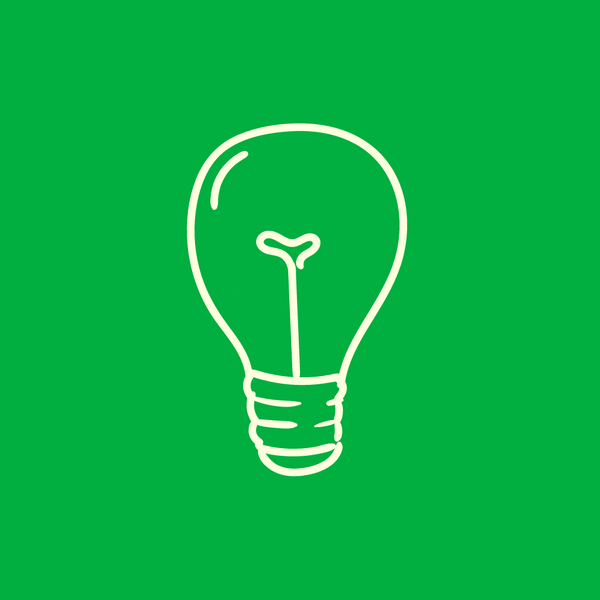 And More
Content marketing, SEO, social media, and beyond is so important, we can help you with whatever you need! You can start to "get found"!
All your digital advertising in one platform
Our Max SEO Pros Marketing Platform is just what you need. Everything you need to manage and monitor your content marketing in one place. You can create beautiful email campaigns, schedule social media, monitor reviews, track keyword rankings, keep tabs on overall performance. Or we can do it all for you and you can just sit back and Get Found!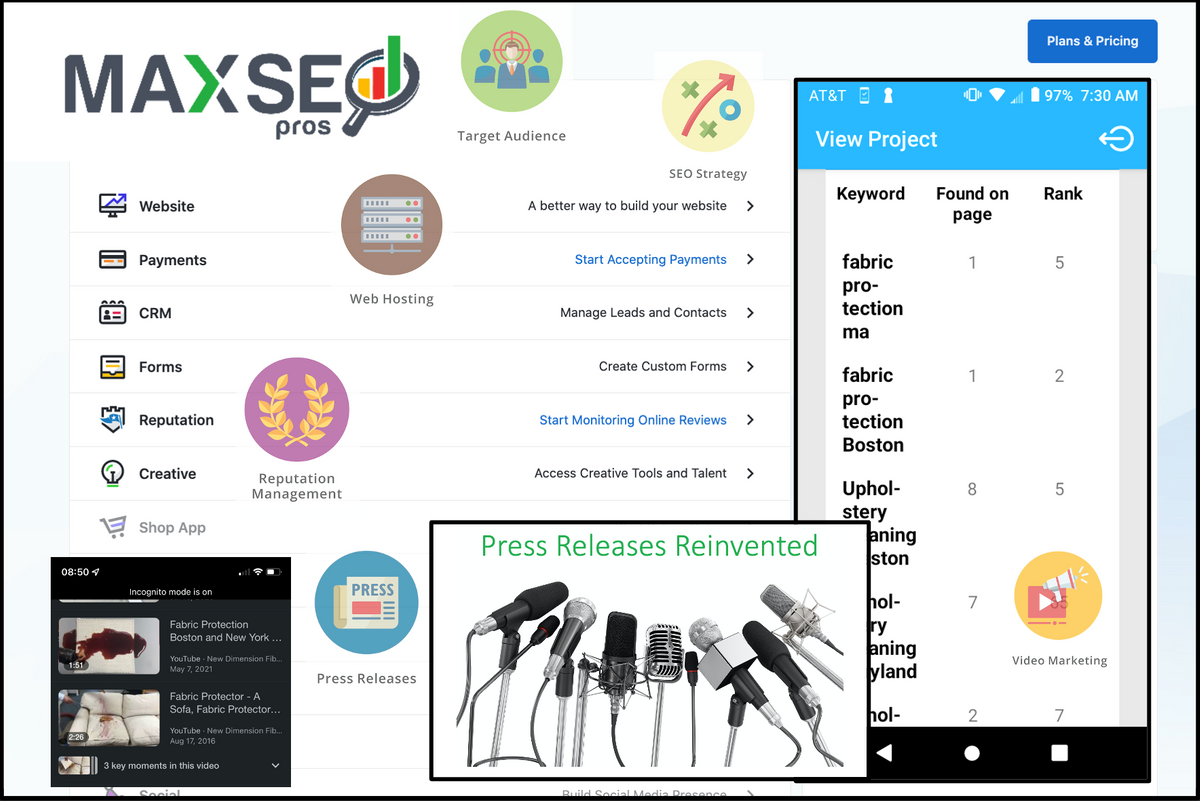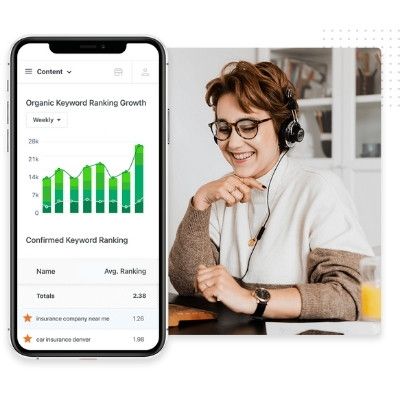 Keyword Rankings
Track your SEO performance and keyword rankings all in one place.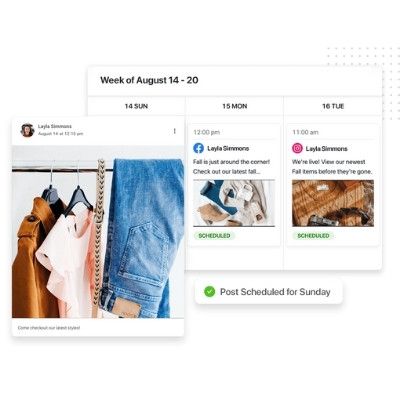 Social Management
Social makes scheduling and posting to social media a breeze.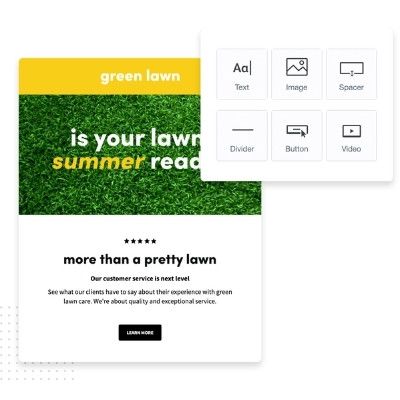 Email Marketing
Create and send email marketing campaigns in minutes.
Modern Designs
Winning email templates, landing pages, and social post designs.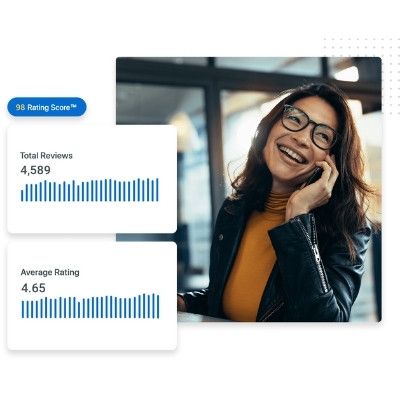 Review Monitoring
Monitor, respond, and request reviews from one dashboard.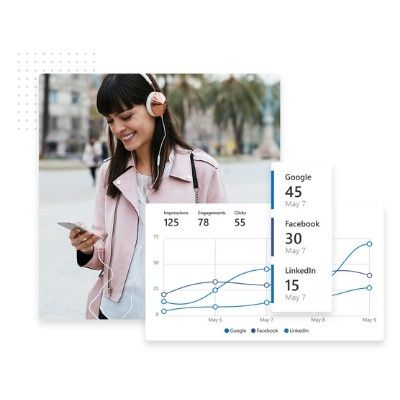 Track Performance
Track the performance of all your organic marketing 24-7.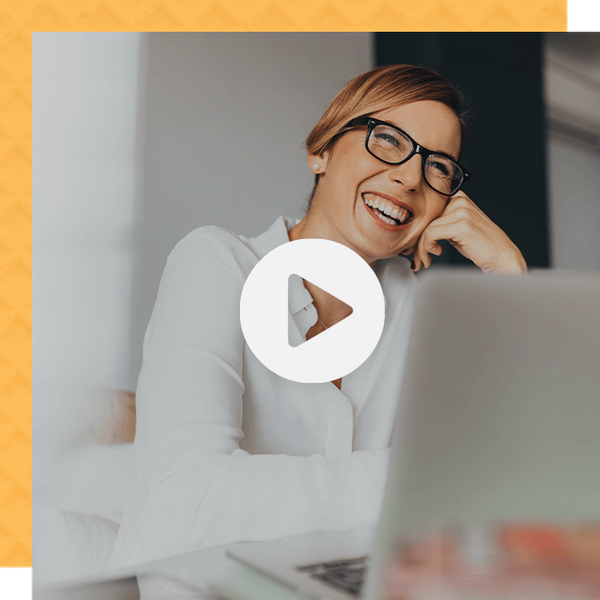 What we do in 60 seconds
I'm not sure if we can get the point across in 60 seconds but i'll try. So if you're in a hurry and looking for what we do in a flash, check out this video we slapped together.Watch Video Plans & Pricing