Lost On The Web?  Get Found!
Let us guide you to the 1st page. start being found, organically. Quick and simply methods that will save you tens of thousands of dollars.
We're a digital marketing agency for the future
Work with a cutting edge marketing company to ease your worries and "Get Found"!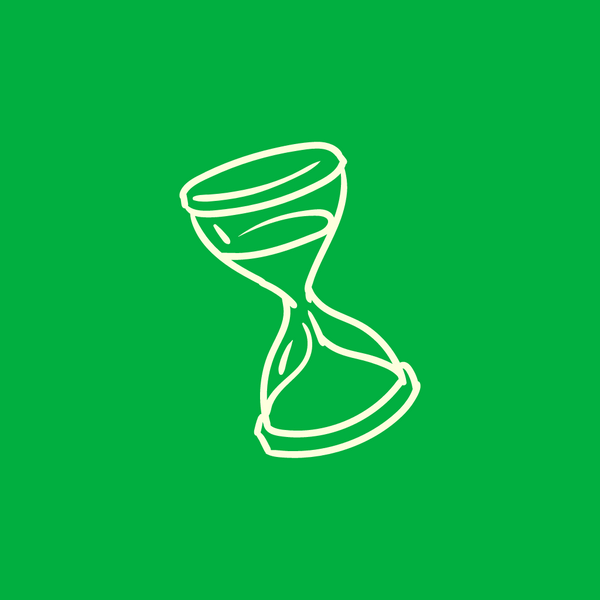 Web Design & Branding
New modern website or help with logo design and branding, you can start to "get found"!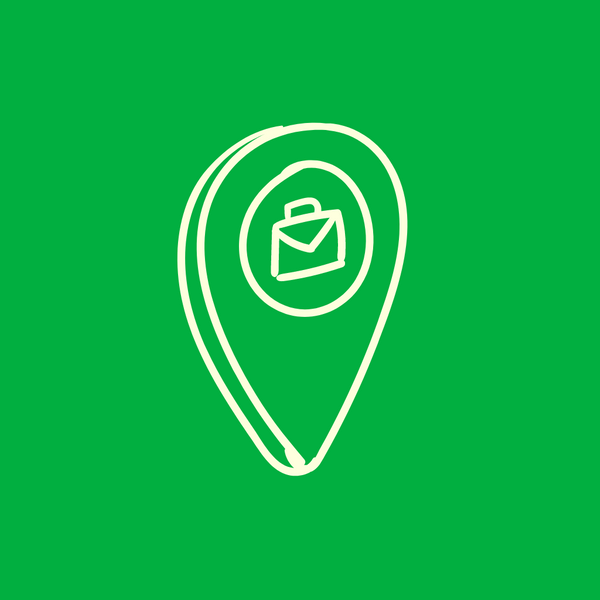 Local & National Marketing
Now you can capture your market-share and grow your brand. We can help you "get found" in your local town or from Los Angeles to New York.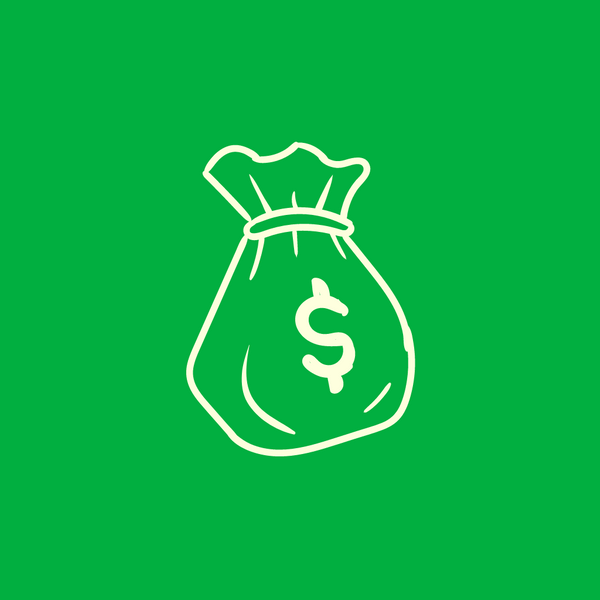 eCommerce Marketing
Get a great online store to sell your products worldwide. You can start to "get found"!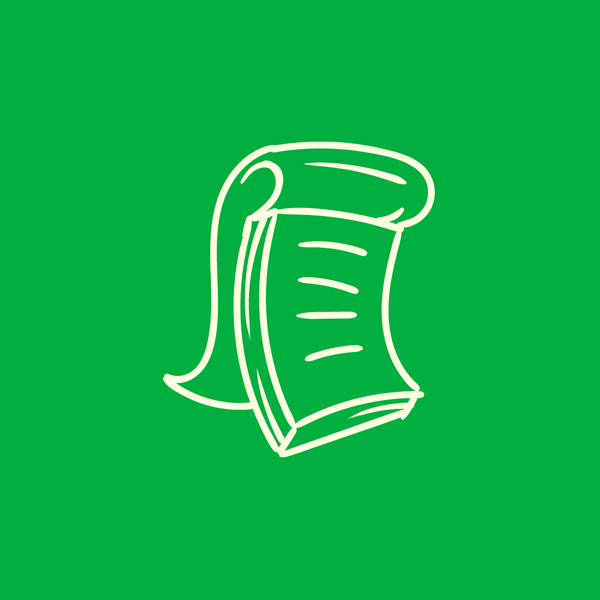 Content Marketing & SEO
"Get found" with fully managed monthly SEO, blogging, email campaigns, social posts, Video ranking is a must!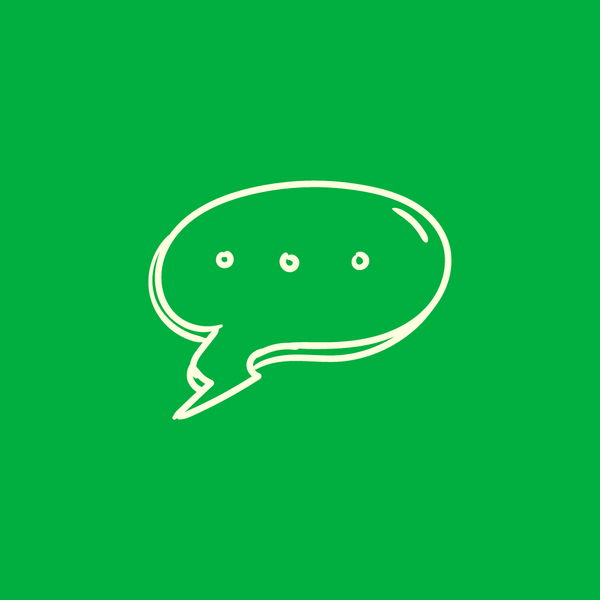 Social Media Marketing
Keep running your business and we can make sure your social media is getting noticed? You can start to "get found"!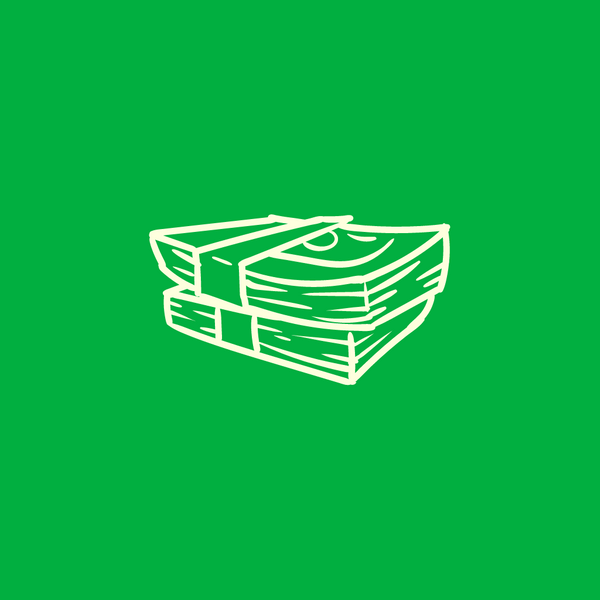 Multi-Channel Advertising
Managing winning ad campaigns across digital TV, video ranking, Google, social media, and beyond. You can start to "get found"!
Grow your business with Max SEO Pros winning platform
Our Max Pro Marketing Platform has everything you need to manage and grow your business from one platform. Edit your website, manage leads and customers, accept payments, send emails, schedule social media, monitor reviews, track ad performance, browse analytics, and if you can believe it or not—a whole lot more!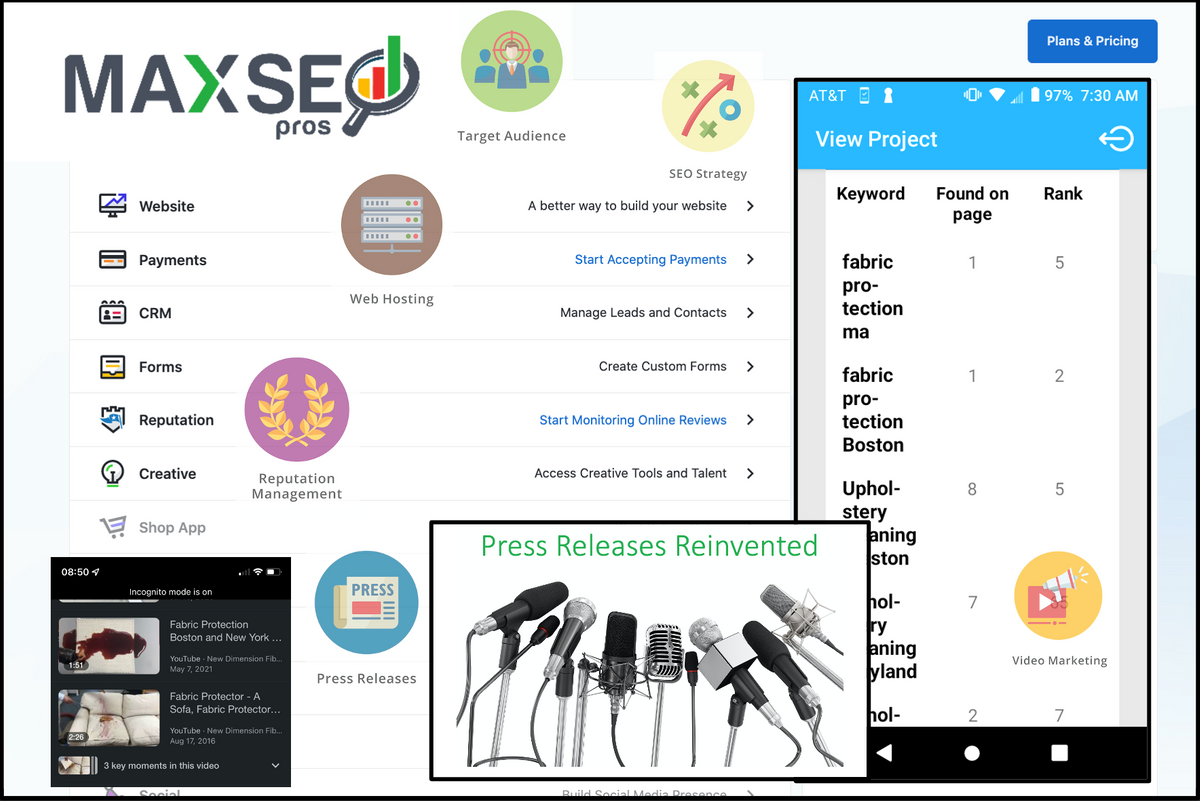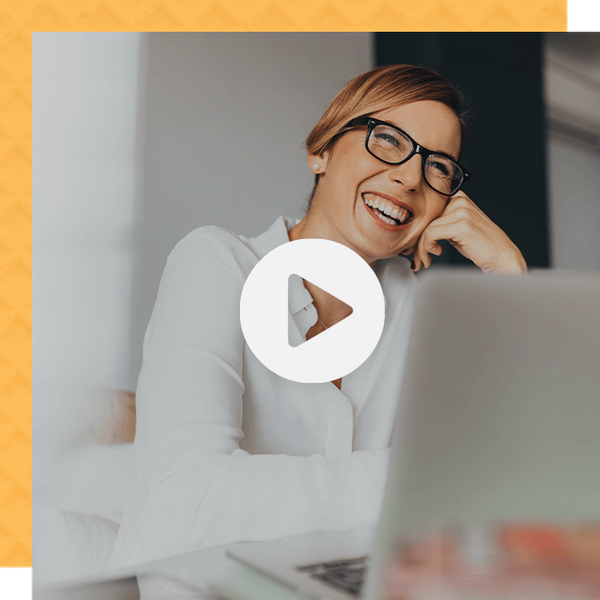 What we do in a Flash (60 seconds)
I'm not sure if we can get the point across in 60 seconds but i'll try. So if you're in a hurry and looking for what we do in a flash, check out this video.
Watch Video Get Plans & Pricing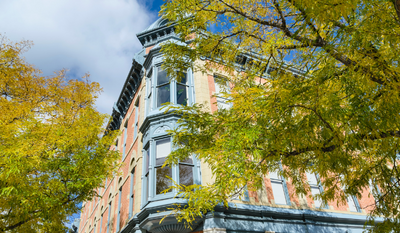 Who we are and what we do. This can make the difference. Let us show you how to "Get Found".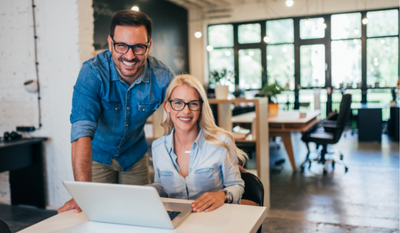 We love creating our work and our clients love it too. Here are some kind words.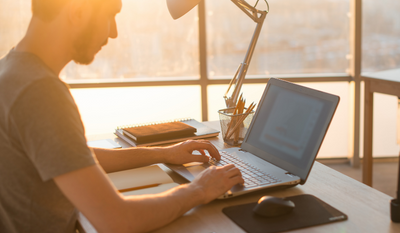 When we learn cool things, we blog about them so all small businesses can benefit (not just our clients).